Artist Lori Strickland and her husband began Lucina K. almost 20 years ago out of their Gallery of American Craft located in Tallahassee, Florida. Operating a studio that designs and manufactures for the wholesale jewelry industry, it was only natural to feature original designs at the craft gallery.  The pieces became as popular as the designs bought from other jewelry artisans and Lucina K. began selling wholesale to boutiques, catalogs and resorts all across the US and internationally. 
All designs are manufactured in our studio located in historic downtown Quincy Florida.  Each piece is finished by hand finished and packaged in lovely branded gift packaging.  Artist bios and story cards are included with every piece.
In the last 15 years Lori's designs have adorned the front of catalogs and appeared in special boutiques across the country creating a loyal following to her artisan line of jewelry and gifts.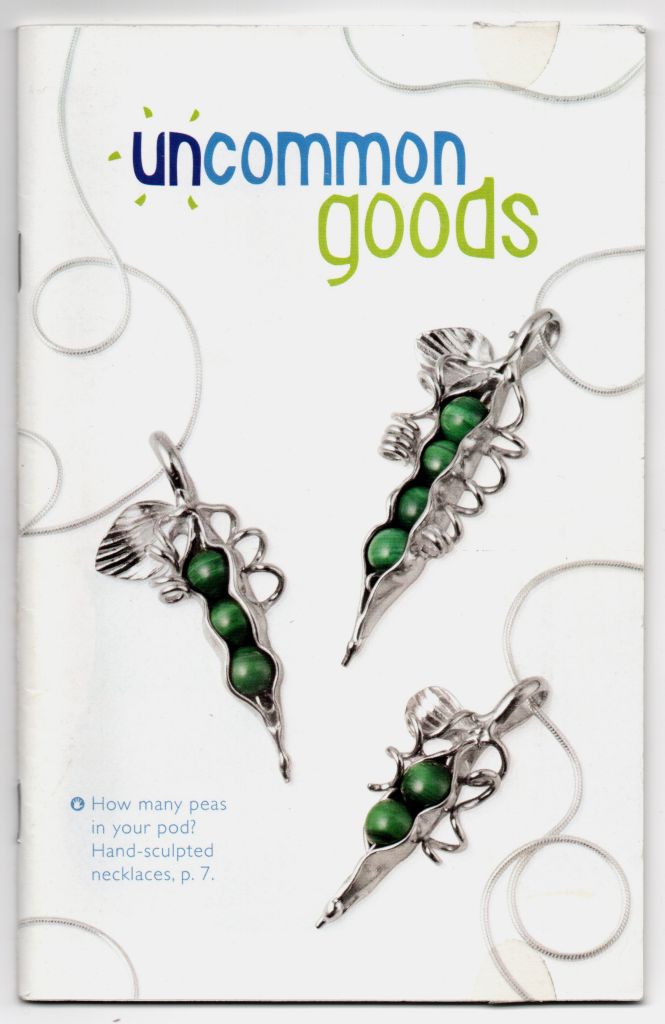 Uncommon Goods
Lucina K. Pea Pod Necklace featured on Front of Catalog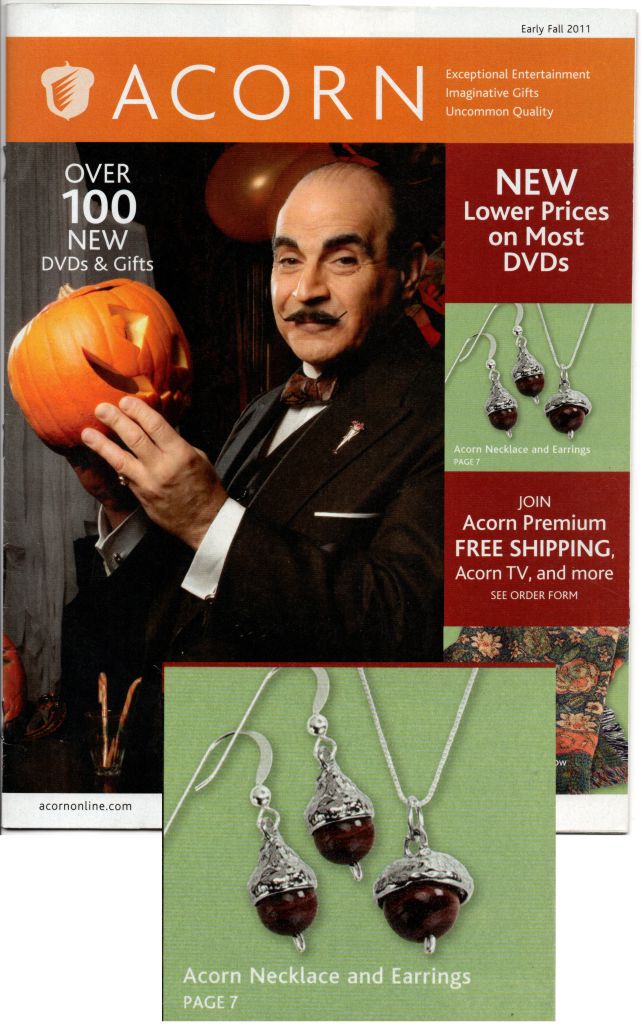 BBC's Acorn Catalog
Acorn Necklace and Earrings featured on BBC's Acorn Catalog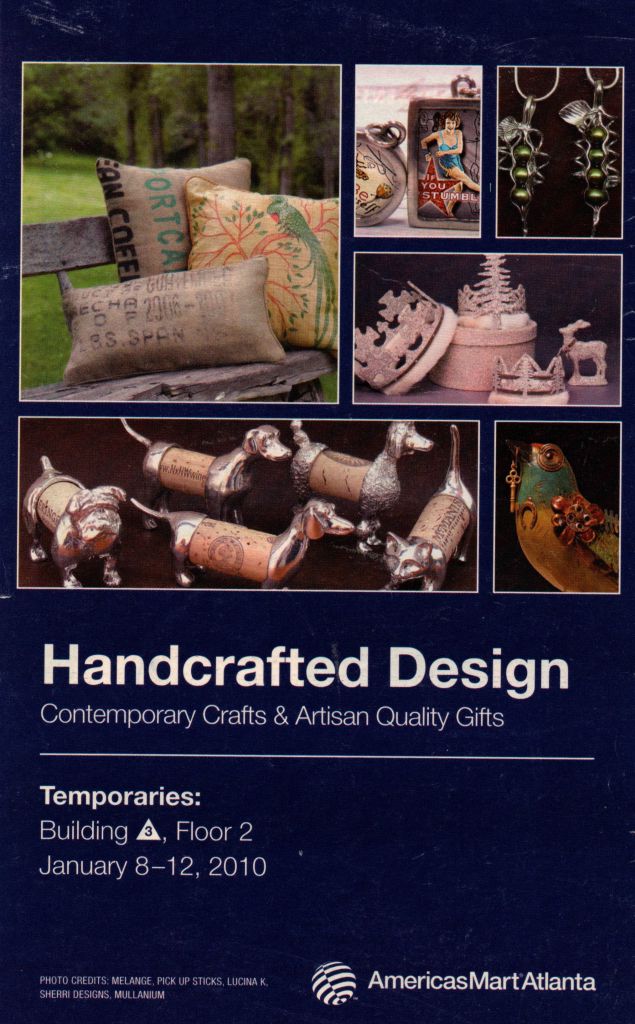 Market Magazine
Cork Pets and Peas Featured as Section Cover for AmericasMart 
Smithsonian Catalog
Wine Cork Pets collection featured in Smithsonian Museum's catalog as a gift for wine lovers.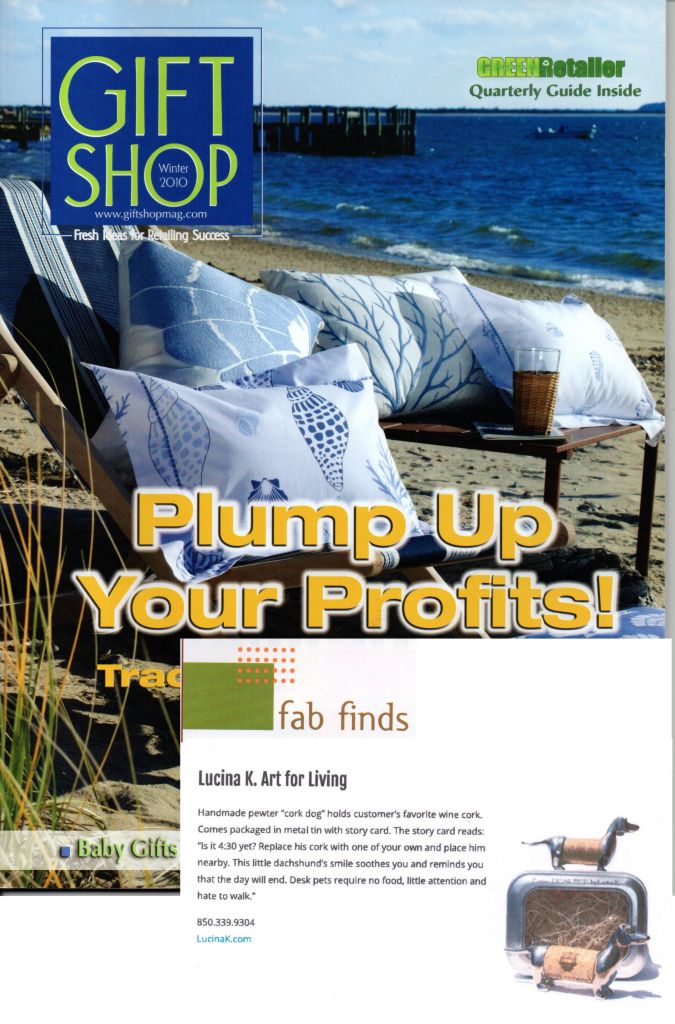 Gift Shop Magazine
Gift Shop Magazine highlights Pewter Dachshund Wine Cork Pet as a "Fab Find".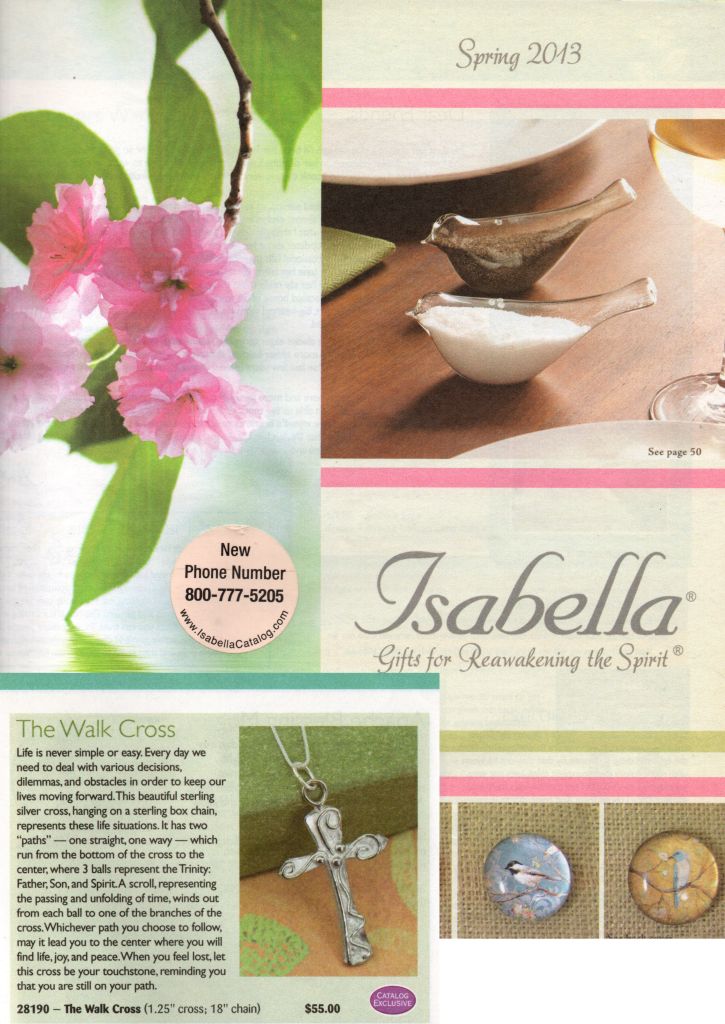 Isabella Catalog
The Walk to Emmaus Cross Necklace from Spirit Collection featured in Isabella Catalog.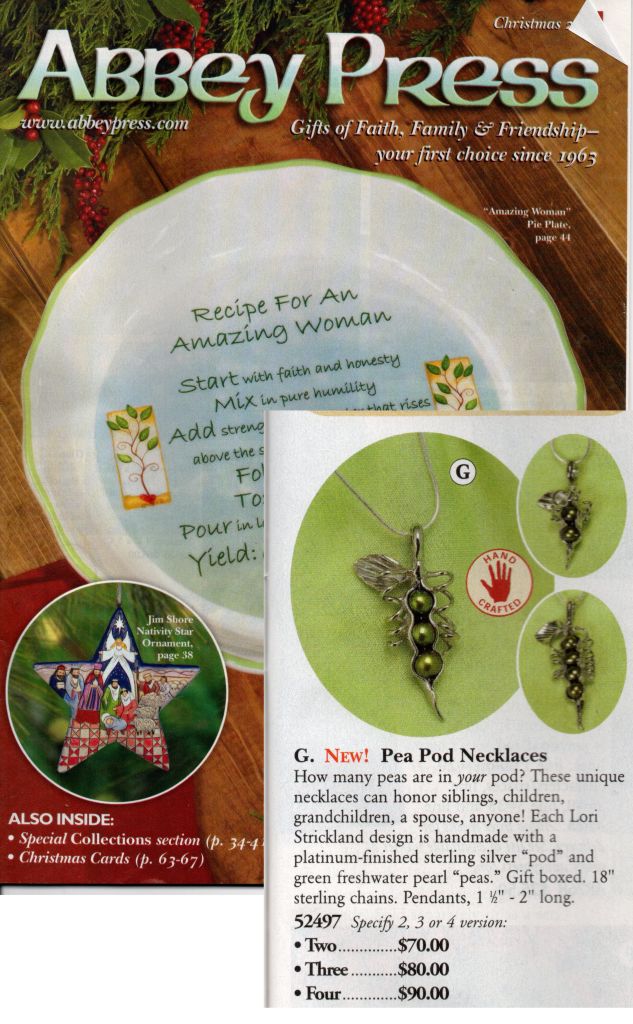 Abbey Press Catalog
How Many Peas in Your Pod Necklaces featured in Abbey Press Holiday Catalog.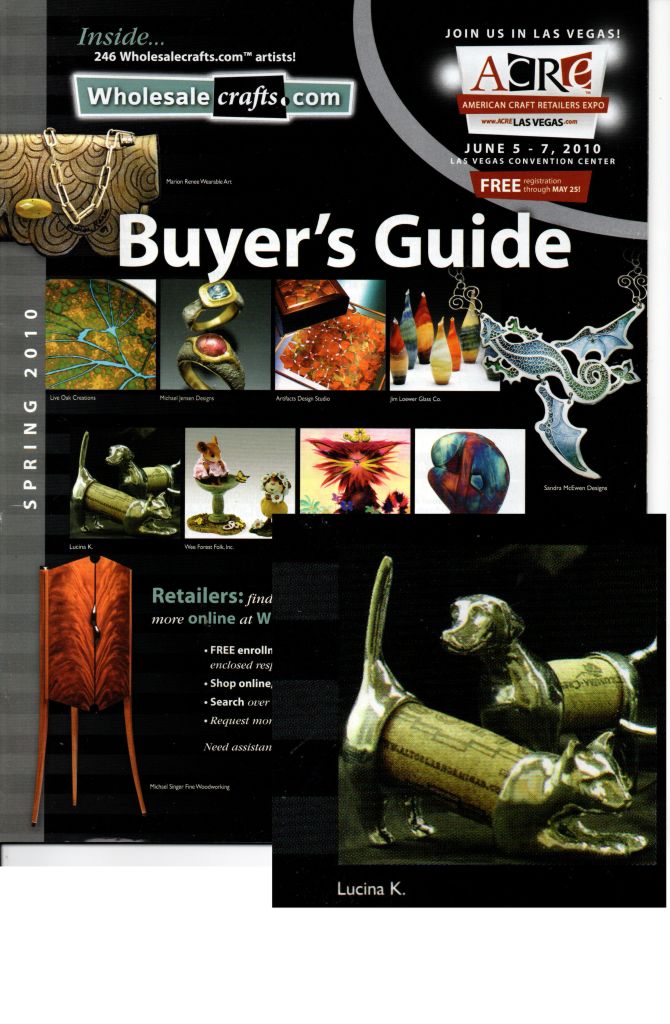 Buyer's Guide to American Craft
Pewter Wine Cork Pets featured on Cover of Wholesale Crafts annual Buyer's Guide to American Craft.
Who is Lucina K.?
Lucina K. Geiser is the grandmother of Artist, Lori Strickland.  The line is named as a tribute to her faith and creative spirit.  The idea that you can try and accomplish anything were part of Lucina K.'s teaching – along with a healthy dose of cooking, sewing, painting and all manner of crafts.  Lucina K. passed away shortly before the line was launched, but she will always be present in spirit.
Every piece in our line is made by hand, just the way Lucina would have done.  We believe that handmade items bring the spirit of the maker with them wherever they are.  We are honored and very happy to share the Lucina K. spirit of Love and Creativity with you. 
Always Handmade in Florida.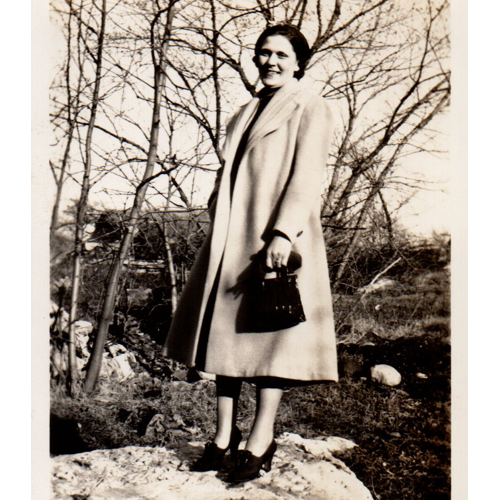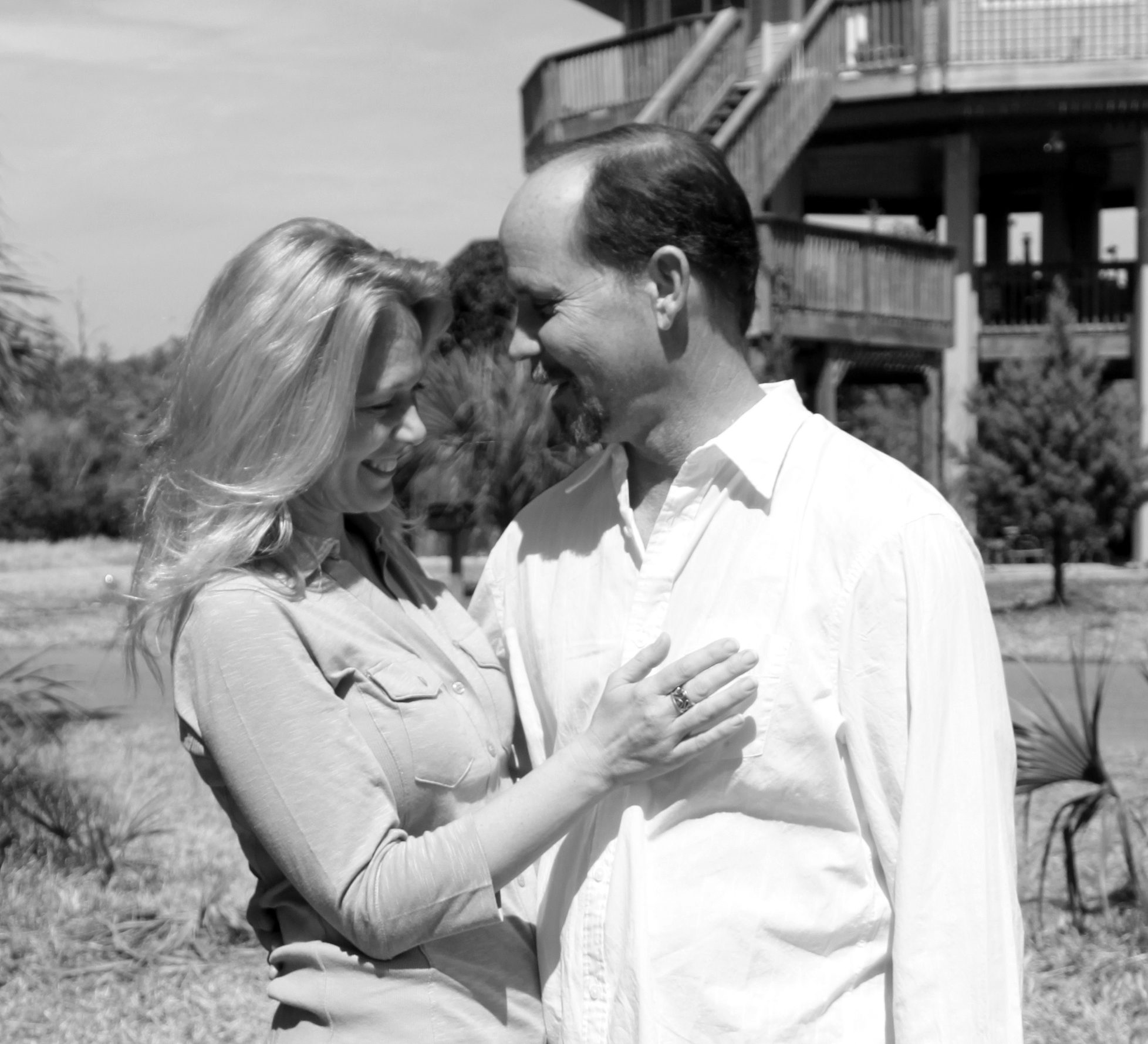 Lost Wax Casting Sterling Silver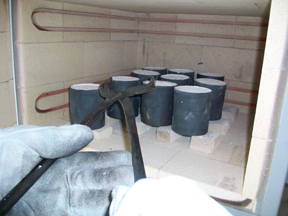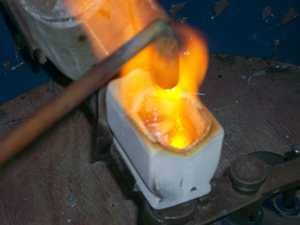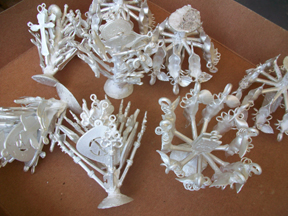 Pieces begin as wax sculptures grouped together in "trees" and covered in a plaster like substance. Through the "lost wax" process the wax melts away and the space left behind become the mold cavity that melted silver is poured into.
Centrifical force pushes the melted silver into the waiting molds called "flasks". After casting, some pieces are then turned into mold masters to reproduce the design.  Other pieces, such as the Peas in a Pod, are handmade, one at a time, and each one is unique and slightly different.
After casting, the trees of silver are cut apart and each piece is hand finished. Every piece of  the Lucina K. line is made in our studio located in Historic Quincy, Florida.
What Customers Are Saying
"Beautiful necklace. Super well made, extremely expensive looking, even better than I had imagined. Such a unique gift for an expecting friend! Very fast shipping. Thanks!!"
"Absolutely beautiful!
Got this as a gift for my Mom. She loves it. It's a delicate piece yet it is made so well that I know she will have it for many years.
I would absolutely buy from this artist again."
"Five Stars! Absolutely love this necklace! I purchased two for my mother and aunt for their 60th birthday (they are twins). It was so beautiful that I got one with green pearls for me."